"Great course. Learnt so many new skills" - Cheshire Eastern NHS
Broadcaster, journalist and communications coach Paul Lockitt, will put you on the right track to achieve confident and competent communication skills for a life in business, broadcasting or life in general.
Discover the secrets to successfully selling your product, your personality and your message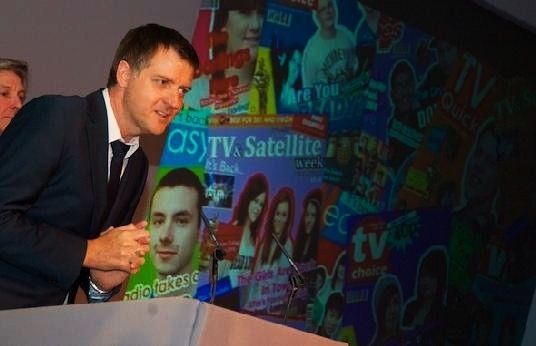 What is the secret to protecting your reputation, your brand and your dignity?

Let us demystify the skills required to successfully handle a PR media crisis, a TV or radio appearance, press conferences, killer questions and video marketing for your website.
Recommended by course participants from; British Airways, ABF, NHS, Big Lottery Fund, The Probation Service, Salford University, The Fire Service, Liverpool Hope University, Stockport Council, Leicestershire County Council, Gallant Marketing, Pennine Care, Darlington Borough Council, Air Charter Scotland and hundreds more.
More Praise for Paul Lockitt's Crisis Media and Presentation Training Courses:

"In terms of feedback Paul is the number one deliverer we have had in over 250 courses this year " - Salford Professional Development

"Paul is an engaging presenter and keeps your attention" - Merseyside Fire & Rescue
"Very good, patient, understanding and knew his stuff" - Air Charter Scotland
"Paul is very engaging and clearly expert" - Blackpool & Fylde College
"I was concerned it would be all Powerpoint - how wrong could I be!" - University of Birmingham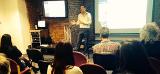 Public Speaking & Presentation Skills - stand and deliver with confidence and clarity
Have you noticed how the best public speakers in the world make it look so natural, appear to have nerves of steel and how they connect with every person in the room? Let us discover the natural presenter in you, using our proven, no-nonsense techniques.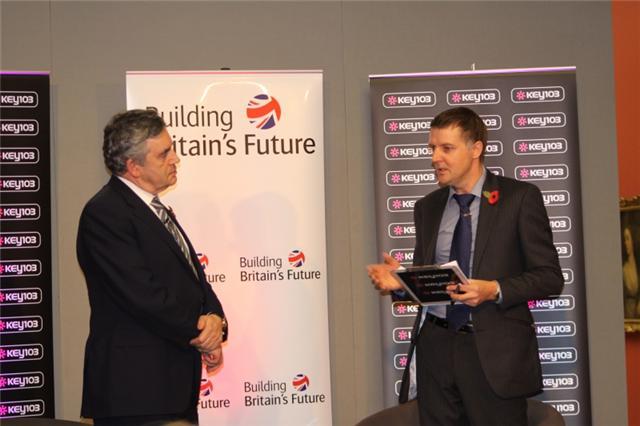 Crisis PR and Social Media Coaching - feed the sharks before they feed themselves

Have you noticed how some news-makers appear un-phased under the pressure of a media meltdown? Ever wondered how some organisations come up smelling of roses when there's a stench of bad news in the air, while others wilt and die? We will ensure you have the essential skills to feed the sharks before they feed themselves!


Proactive Media Skills --Media communications and making connections
TV, radio, the press and social media can be your friend or foe, and so many opportunities go to waste because the interviewee is either camera-shy, suffers microphone-phobia or lacks the skills to communicate with clarity and confidence. Our Proactive Media Skills training will help to you shine in the limelight.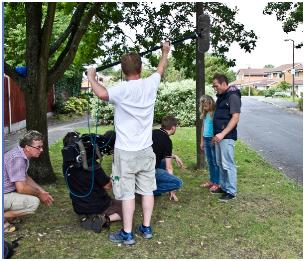 Have you wondered how to get in on the action of quality video marketing to promote your organisation and maximise its potential for growth?
Videos that go viral can be produced easily and cheaply, often with the equipment in your pocket!. This video marketing course will let you in on the secret to their small screen success.